Passion Drives Us….
because a 

SUCCESSFUL

website is so much more than

just

design!
The team at Divine Digital Media doesn't just 'design' websites, because online success requires so much more.
Our passion to see you succeed in your online endeavors drives us to provide you with unsurpassed professional services to maximize your online traffic and revenue growth. 
We perform in-depth discovery interviews with you and your team to better learn the unique needs of your organization to provide you with clear solutions.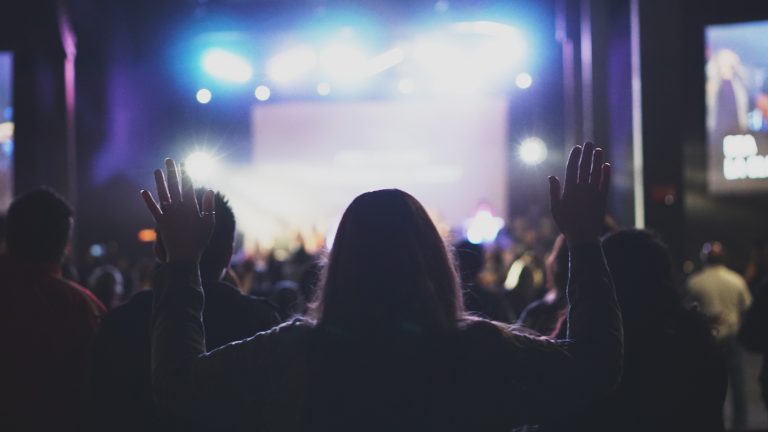 Services Available by the Professional Team at Divine Digital Media
Website Design & Development
Through in-depth research of your business, as well as that of your competitors, we will determine your unique qualities that set you apart from everyone else and use this to your advantage in the web development process.
Secure Web Hosting
We work closely with our data center team in the USA to provide you with secure and reliable hosting options. Our services include: website hosting, virtual private servers (vps) and dedicated servers. All systems are monitored 24/7/365.
Professional Photography
Diving Digital Media offers professional photography services to give your website just the right look that visitors can connect with when viewing your site. Don't settle for stock photos that visitors have seen elsewhere!
MARKETING
Online Marketing Management
Online Marketing Management
Upon studying the analytic data of your website and understanding your online goals we will create a measurable plan of action to implement a strategic marketing plan to provide your business with the best possible return on your investment.
On-Site Training
All of our services offer optional on-site training. Together we will determine if these services will be necessary for your specific project. We're also only a phone call text or email away if you ever need assistance!
AERIAL SERVICES
Aerial Photography & Videography
Aerial Photography & Videography
Thanks to the evolution of drone technology we have professional commercially licensed drone operators to perform a full aerial photoshoot or video segment of your campus in 4K HD.
Live Streaming Solutions
If you have a message to share, then you MUST offer Live Streaming. We work with several different Live Streaming platforms, including self-hosting solutions. We can take the 'guess work' out of Live Streaming for you.
Video Broadcasting
Is your organization ready to take the leap into broadcasting? Contact us today for a FREE 30-minute consultation. We will gladly assist you in reaching your broadcasting goals.
Logo Design & Branding
Our creative designers are ready to present you with a professional logo to brand your business or organization. Brand identity is essential when developing a business that should never be overlooked.
Do you want more website traffic? 
Do you want to increase website revenue? 
We can solve
BOTH
of these issues for you! 
The mission of Divine Digital Media is to increase website visitor traffic and online revenue for Christian owned businesses, Faith-based organizations, Churches and Christian Congregations through custom tailored marketing solutions and website search engine optimization producing a successful ROI. 
Join us today to embark on your next digital project journey to make your life easier and more productive. Use the link below to schedule a FREE 30-minute consultation call. 


FREE 30-Minute Consultation
Receive a personal phone consultation to discuss how your website can be improved to meet your expectations. We will provide you with FREE advice to help you increase website traffic and revenue for your Church, Christian Organization, or Christian-owned Business.