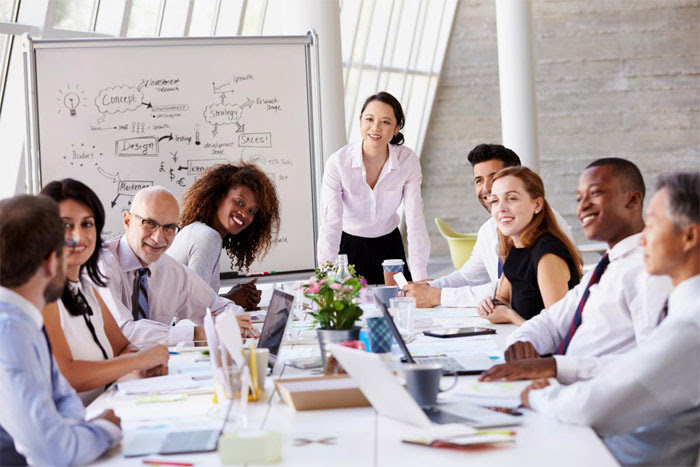 Divine Digital Media designs and develops highly effective websites that focus on increasing visitor interaction and revenue generation through proven online marketing automation systems for Christian-Owned Businesses, Non-Profit Organizations and Churches.
PURPOSE
We strive to design and develop highly effective websites worthy of praise. But, what is a good Christian website? All websites must have a strong foundation from which to build upon. Furthermore, it must serve a purpose by fulfilling a need or solving a problem for its visitor. Our team at Divine Digital Media takes this several steps further by creating websites integrated with user-friendly automated marketing proven to increase member participation and revenue. How we create an awesome Christian website is not much different than how we develop one for any of our corporate clients, except that your organization is the largest one in existence and the CEO is God.
Interested in producing a lucrative income with a flexible schedule to allow for family time and other important events, then a career with Divine Digital Media might be the answer for you.
LEAD BRAVELY
At Divine Digital Media our proven formula for developing successful websites includes performing an in-depth discovery of your organization, as well as researching your competitors. We then determine your organization's unique characteristics and offerings that will allow you to stand out above the noise.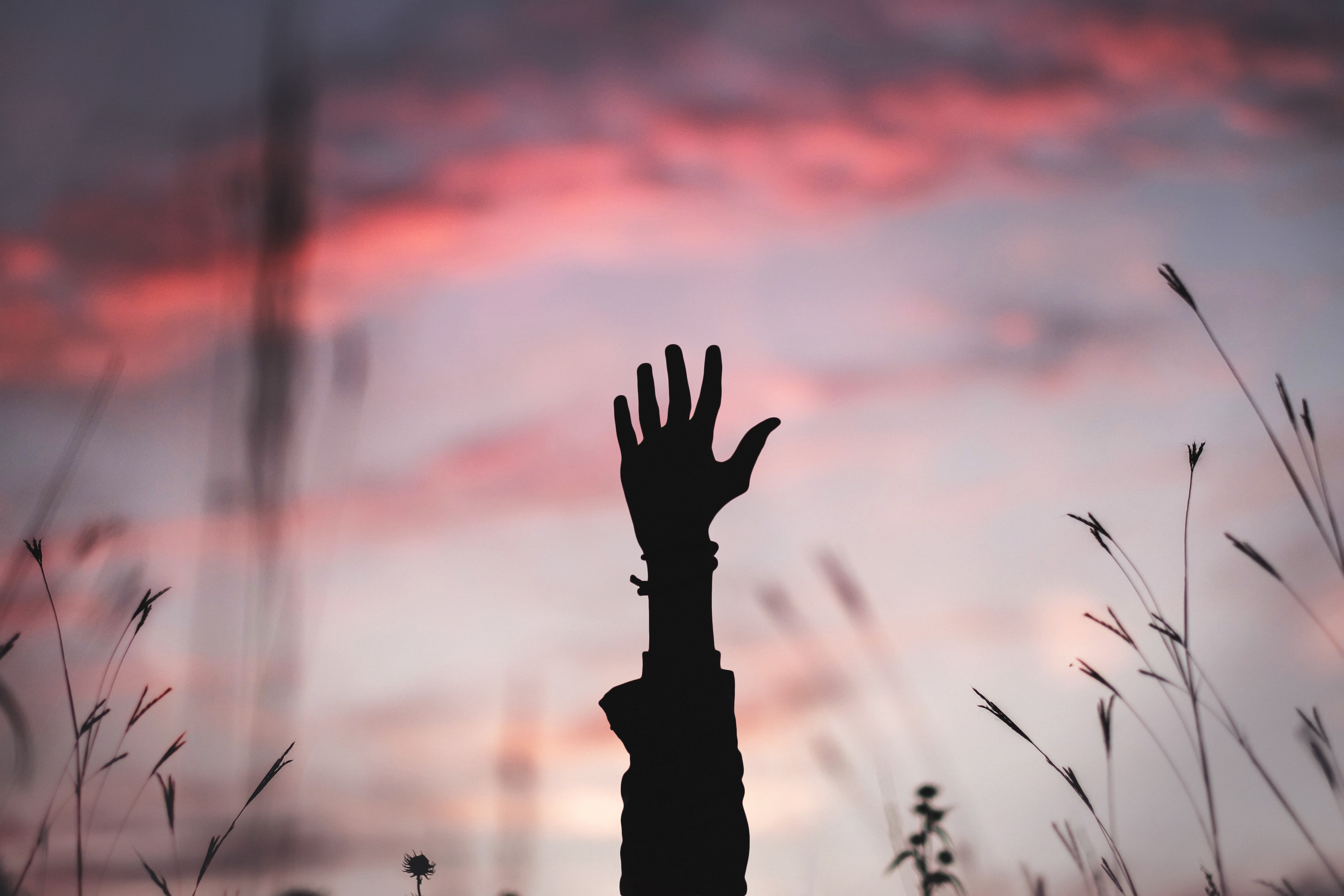 No two organizations are exactly the same…
unique needs, require unique solutions.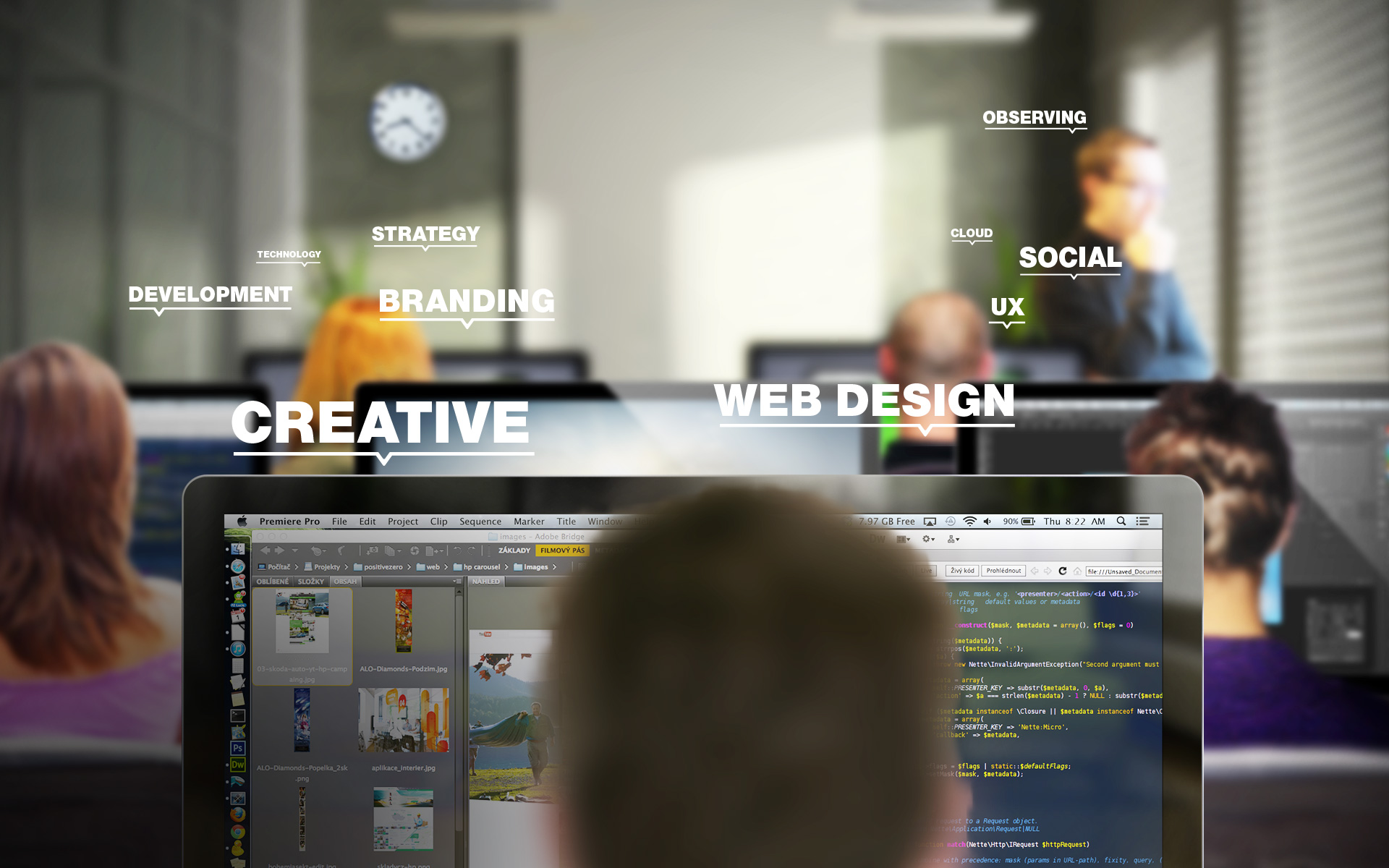 NURTURE
The family here at Divine Digital Media does not produce 'good' websites, we deliver unsurpassed functional websites that increase visitor traffic and revenue which stand out to allow your message to ring loud and clear to those who seek it and to be remembered by all.
"KJ has provided outstanding service for our company. Within the first 90 days the revenue generated through our website grew by 700%!"
"We receive exceptional service from KJ and Camelot Enterprises for our business. They are always friendly and quick to reply."
"My business would not exist without the help and assistance from KJ and her company! Our website now attracts the right clients for our high ticket hunt park."
Take the first step to increasing leads and revenue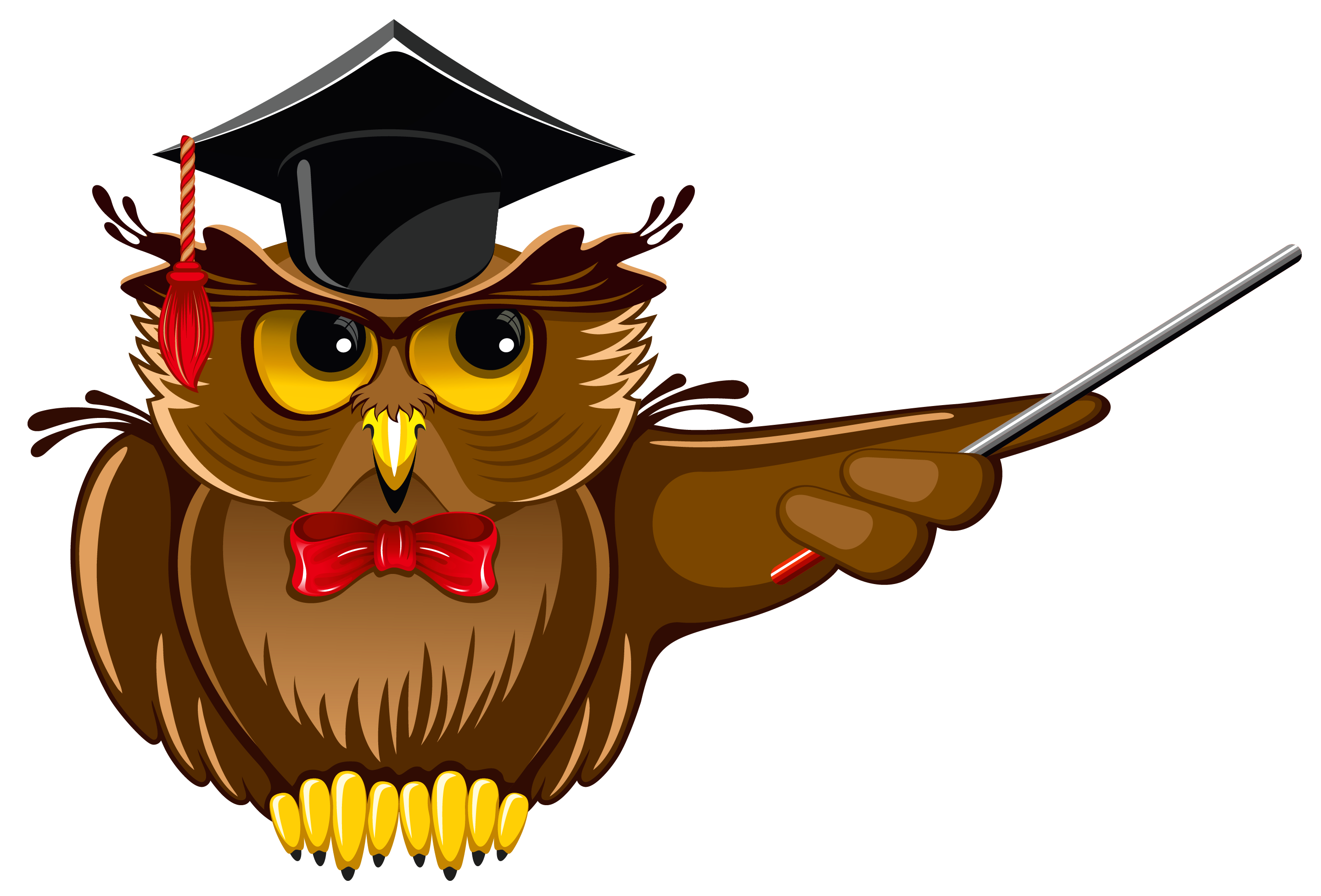 Get a FREE Website Audit Report!

We will gladly provide you with a FREE website audit report to clearly outline the strengths and weaknesses of your current website. 
Do you want more website traffic? 


Do you want to increase website revenue? 
We can solve BOTH of these issues for you! 
The mission of Divine Digital Media is to increase website visitor traffic and online revenue for Christian owned businesses, Faith-based organizations, Churches and Christian Congregations through custom tailored marketing solutions and website search engine optimization producing a successful ROI. 
Join us today to embark on your next digital project journey to make your life easier and more productive. Use the link below to schedule a FREE 30-minute consultation call. 


FREE 30-Minute Consultation
Receive a personal phone consultation to discuss how your website can be improved to meet your expectations. We will provide you with FREE advice to help you increase website traffic and revenue for your Church, Christian Organization, or Christian-owned Business. 
The consultation calendar fills quickly, so be sure to scroll forward through the calendar weeks to locate an available time slot that is convenient for your schedule.