Meet the Professional Team Behind Your Next Project...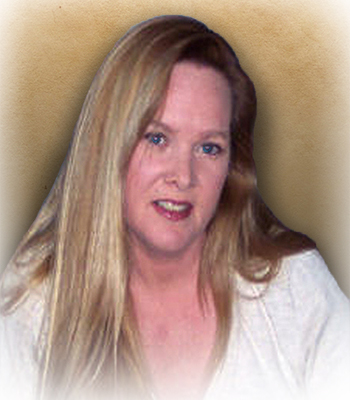 KJ BURK 
As Founder and CEO of Camelot Enterprises LLC, KJ has been blessed with foresight which lead her to constantly evolve the company's services resulting in always staying ahead in an ever changing industry. What began as a small website design firm in 1994 has evolved into a thriving full service web development agency providing cutting-edge website design with online marketing, live streaming and video broadcasting services. Divine Digital Media, LLC was created as a subsidiary of Camelot Enterprises to service Christian owned businesses, organizations and Churches. KJ works closely with every Project Manager to ensure you receive the best possible Return on Investment (ROI) your website can produce.
Schedule a
FREE 30-minute consultation
call with KJ today to discuss your next online project.
Dr. DAN C. ADAMS
We are so very grateful to have Dan as our Vice President to lead the account management team at Divine Digital Media. His vision for company growth and genuine caring in regards to finding long lasting solutions for our clients is exactly what every company needs! It is Dan's leadership skills and heartfelt enthusiasm that will define Divine Digital Media for future generations. In addition to account management, sales and team-building, Dan also 

possesses

 extensive knowledge and experience in Christian Ministry, Scriptures and Prophecy. Dan is also an Ordained Minister with Divine Waters Church & Ministry.  
If you are interested in learning more about earning an income by joining the DDM family, please click the button below.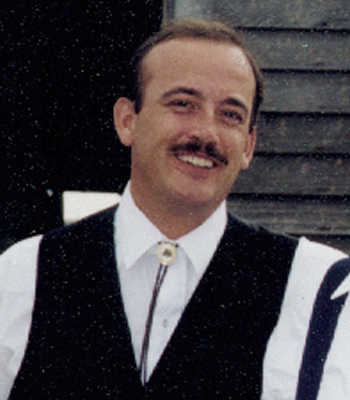 DJ Burk 
Finance is the engine that runs all companies and we are fortunate to have DJ Burk at the controls of DDM as its Chief Financial Officer. DJ's 12+ years in both the consumer and business finance sector are a great asset to the company.
One of the benefits you will have by working with Divine Digital Media is that it is backed by the well established company, Camelot Enterprises, LLC. This allows our CFO to work closely with the clients of DDM to create financial payment plan packages to fit just about any budget. 
Don't let financial issues prevent you from serving God.

Contact us

today to discuss financing options for your project! 
ED POWELL 
We are blessed to have Ed Powell on our team at

Divine Digital Media

. His knowledge and experience as a professional photographer and director are indispensable. Ed comes to us from the Jim Bakker Show where he was the director of the national broadcast and live show events at Morningside. Ed also served as the Dean of Students for the Morningside School of Media located in the Branson area of Missouri. 
With Ed's expertise, Divine Digital Media has the ability to propel your Live Streaming and Video Broadcasting goals into a successful reality.